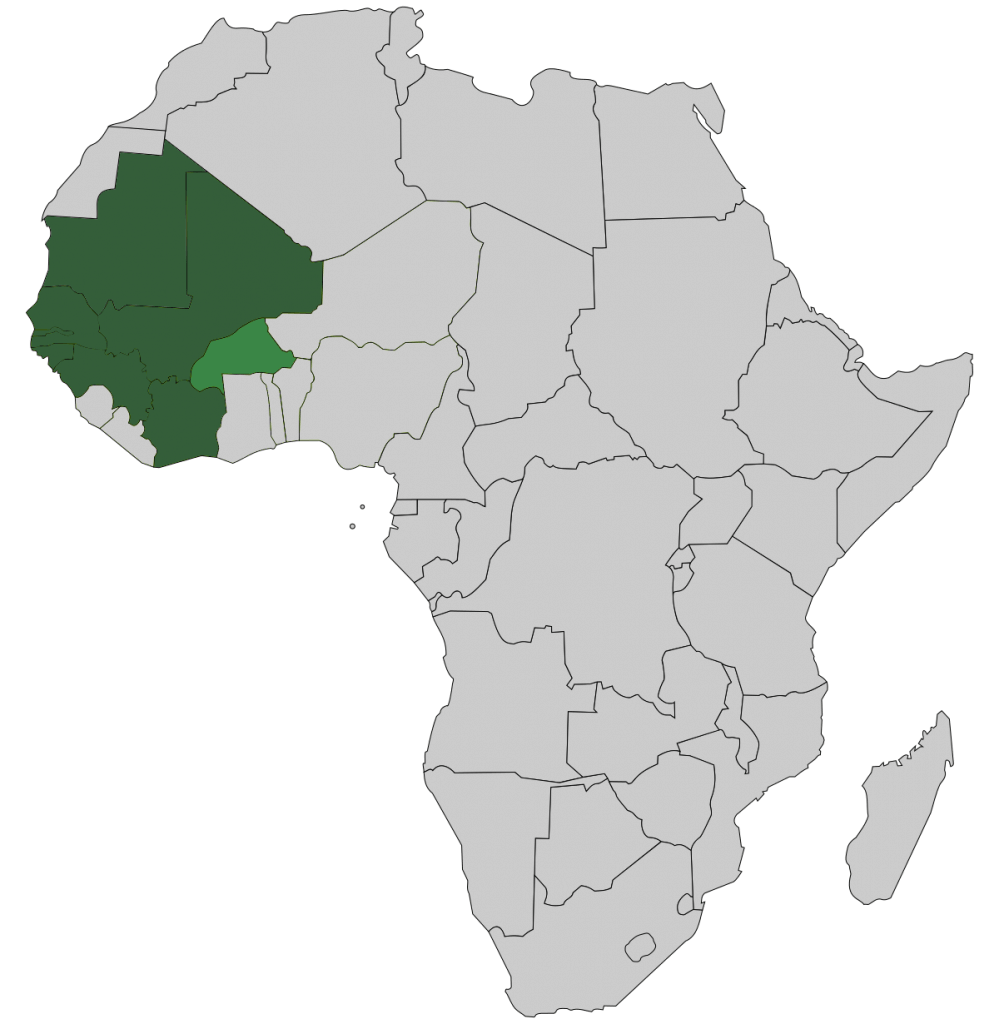 Supply, Equipment and Services
AtS Azimut Services is a company specialized in the Supply of Technical Equipment, Materials, Parts and Industrial Solutions in Senegal and in the sub region.
With our experience, we respond best to the demands and urgencies of our customers by offering products of brands and qualities recognized internationally and specifically tailored to your operational needs, we ensure the marketing, the monitoring and the after-sales service in all environments whatever the phase and duration of your operations.
As an African company, we support and prioritize the development of companies and partner companies recognized on the continent by using their skills in carrying out our operations, while respecting the principles of ethics and loyalty, fair trade and sustainable development.
By choosing AtSAzimut Services, you choose a reliable and efficient partner you can always count on.